Pepper humanoid (2016-)
CITI Lab., INSA TC Dept., Inria CHROMA - Autonomous navigation among humans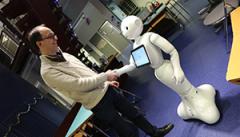 3rd place Robocup 2019, SSL@Home, Sydney
5th place in Robocup 2018, Montreal (LyonTech team).

Parrot Bibop and Crazyflie UAVs CITI Lab. INSA Lyon / Inria CHROMA (2015-) 3D planning, drones cooperation, surveillance, UWB localization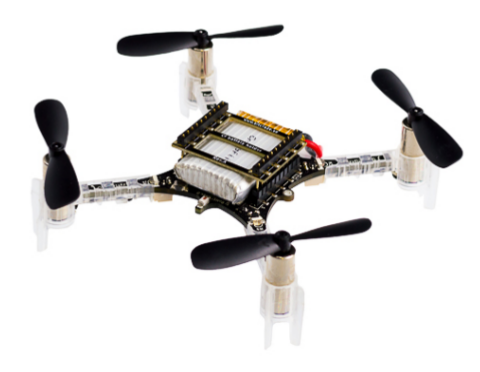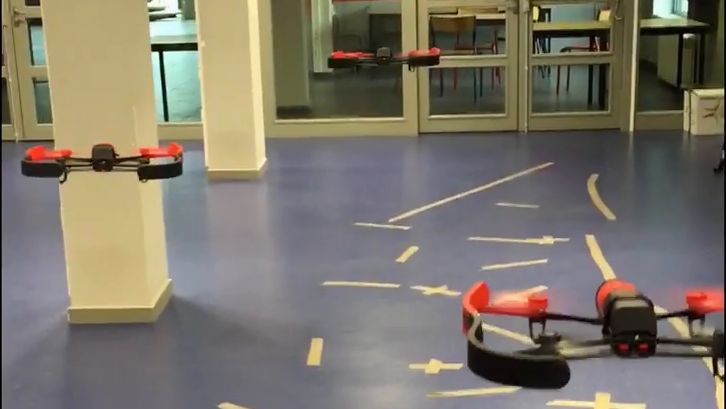 Research and Teaching with drones

Turtlebot fleet : Complex scene mapping
CITI/Liris Lab. Inria CHROMA, INSA, Lyon 1 Coverage, mapping, 3D vision (2014-)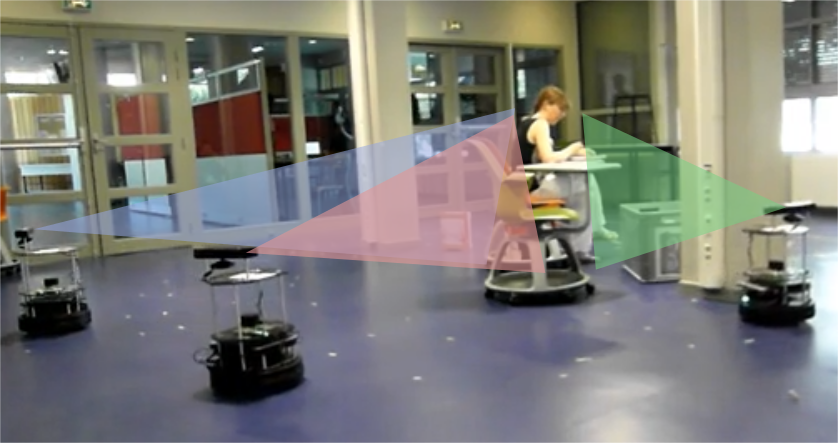 cf. AAMAS'2018, ECMR'2017 pub.

Minirex robots for the French ANR-DGA Carotte Challenge Algorithms for multi-robot mapping (2009-2012), Inria Maia (robot built by P. Lucidarme)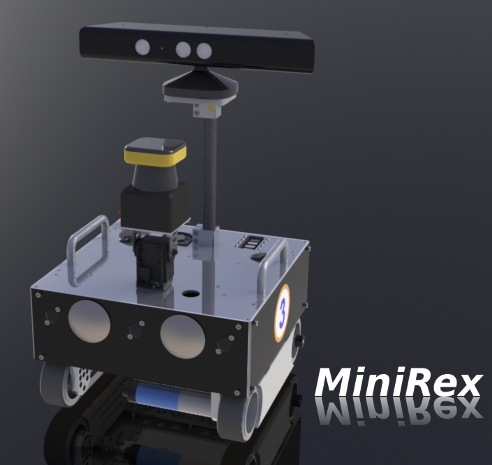 We won the contest ! (2012)