bitters

1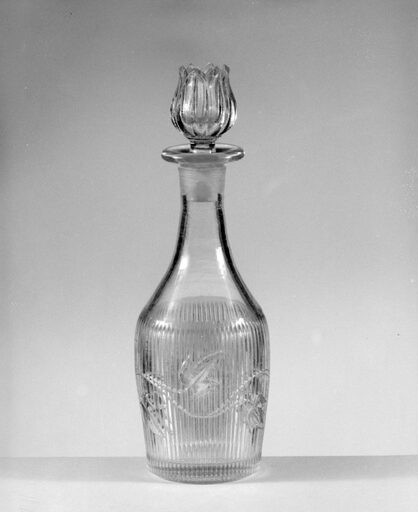 Bitters makes it easy to port vendor driver to Raspberry PI user space.
It provide access to linux GPIO, SPI, and I2C using the same kind of API that can be found for micro-controller. It relies on linux ioctl for portability and performance (no devmem, no sysfs).
Below a short example of toggling a reset-pin and performing an SPI transfer.
example.c
1
2
3
4
5
6
7
8
9
10
11
12
13
14
15
16
17
18
19
20
21
22
23
24
25
26
27
28
29
30
31
32
33
34
35
36
37
38
39
40
41


#include

 

"bitters.h"


#include

 

"bitters/rpi.h"


#include

 

"bitters/gpio.h"


#include

 

"bitters/spi.h"







int

 

main

()

 

{


  

/* Device configuration (GPIO/SPI)*/


  

struct

 

bitters_gpio_cfg

 

reset_cfg

  

=

 

{

 

.

dir

       

=

 

BITTERS_GPIO_DIR_OUT

,


                                         

.

defval

    

=

 

1

,


                                         

.

label

     

=

 

"reset"

,

              

};



  

struct

 

bitters_spi_cfg

 

spi0_cfg

    

=

 

{

 

.

mode

      

=

 

BITTERS_SPI_MODE_0

,


                                         

.

transfert

 

=

 

BITTERS_SPI_TRANSFERT_MSB

,


                                         

.

word

      

=

 

BITTERS_SPI_WORDSIZE

(

8

),


                                         

.

speed

     

=

  

3000000

,

             

};



  

/* Get device handler */


  

bitters_gpio_pin_t

 

reset

 

=

 

BITTERS_GPIO_PIN_INITIALIZER

(

BITTERS_RPI_GPIO_CHIP

,


                                                          

BITTERS_RPI_P1_15

);


  

bitters_spi_t

 

spi0

       

=

 

BITTERS_SPI_INITIALIZER

(

BITTERS_RPI_SPI0

,

 

0

);



  

/* Initialise library and enable devices */


  

bitters_init

();


  

bitters_gpio_pin_enable

(

&

reset

 

,

 

&

reset_cfg

);


  

bitters_spi_enable

(

&

spi0

,

 

&

spi0_cfg

);



  

/* Send a reset pulse */


  

bitters_gpio_pin_write

(

&

reset

,

 

1

);


  

bitters_delay_us

(

100

);


  

bitters_gpio_pin_write

(

&

reset

,

 

0

);


  
  

/* Perform SPI transfert */


  

uint8_t

 

data

[

8

];


  

const

 

struct

 

bitters_spi_transfert

 

xfr

[]

 

=

 

{


    

{

 

.

tx

 

=

 

"cmd"

,

 

.

len

 

=

 

3

            

},


    

{

 

.

rx

 

=

 

data

,

  

.

len

 

=

 

sizeof

(

data

)

 

}


  

};


  

bitters_spi_transfert

(

spi

->

dev

,

 

xfr

,

 

2

);



  

return

 

0

;




}