Short Bio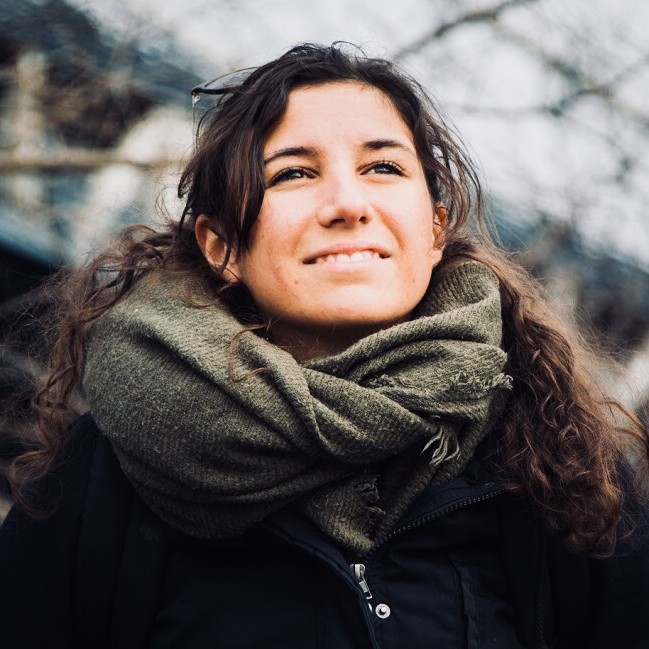 I graduated from the Telecommunications, Services and Usages department at INSA Lyon in 2020.

During this time, I worked with François Lesueur (Associate professor at INSA at the time) on detecting DDoS traffic by the relays' side.
Since september 2020, I am a PhD student at the CITI laboratory in partnership with INSA Lyon ( Bourse enjeu Information et société numérique) and Université Sud Bretagne, within the INRIA Agora and the Phénix team . My PhD thesis is on "Characterizing distributed denial of service (DDoS) attacks and their impact(s) on the architecture of the Internet". I work under the supervision of Prof. Fabrice VALOIS, Dr. François Lesueur and Dr. Nicolas Stouls.